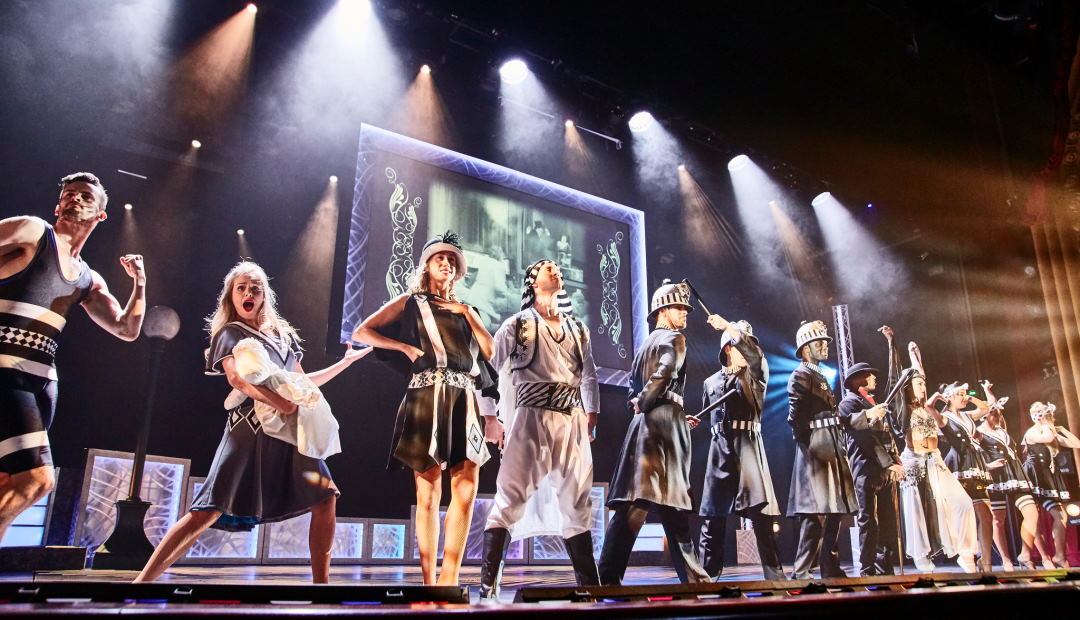 There's nothing quite like a night at the theatre. Whether you're watching a hilarious comedy, a heart-wrenching drama, or a spine-tingling thriller, live theatre is an experience like no other. But with so many different types of productions out there, it can be tricky to know which one to see next.
That's why we've put together this essential guide to the different types of theatre productions. From Broadway musicals to Shakespearean tragedies, there's something for everyone. So whether you're a seasoned theatregoer or just getting started, read on to find out more about the different types of shows on offer.
Exploring the many different types of theatre: musicals, comedies, and more
There are all sorts of different types of theatre productions out there. Whether you're looking for a Broadway-style musical, a thought-provoking drama, or a light-hearted comedy, there's bound to be a type of show that suits your taste. Here's a quick guide to some of the most popular types of theatre productions:
Musicals: Musicals are one of the most popular types of theatre productions. They often tell a story through song and dance and are known for their catchy tunes and big production numbers. Some well-known musicals include The Phantom of the Opera, Les Misérables, and The Lion King.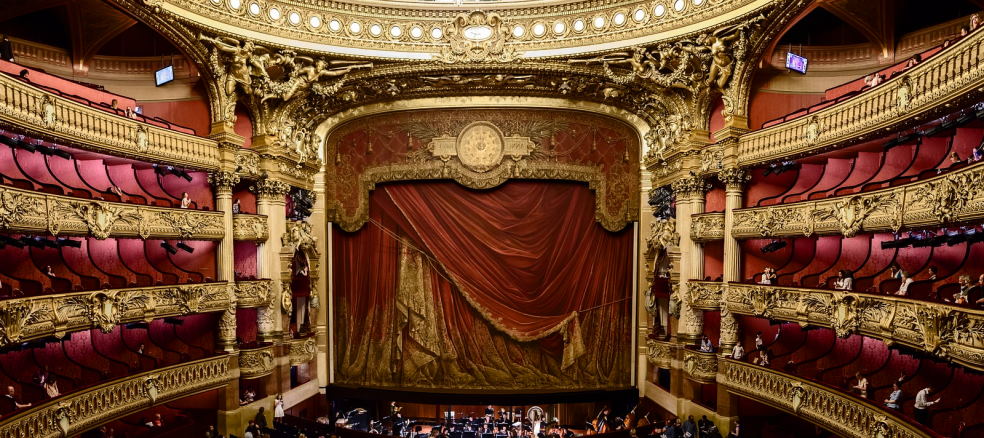 Dramas: Dramas are typically more serious in nature than musicals and often explore deep and complex themes. They can be powerful and moving, making them a popular choice for theatregoers looking for an emotionally charged experience. Some well-known dramas include A Streetcar Named Desire, Death of a Salesman, and Cat on a Hot Tin Roof.
Comedies: Comedies are designed to make audiences laugh and are usually light-hearted in nature. They often poke fun at current events or popular culture and can be either scripted or improvised. Some well-known comedies include The Sunshine Boys, Noises Off, and The Odd Couple.
Experimental Theatre: Experimental theatre productions often push the boundaries of traditional theatre, incorporating elements such as multimedia, audience participation, or non-linear storytelling. They're often avant-garde in nature and can be a great choice for theatergoers looking for something a little different. Some well-known experimental theatre productions include Sleep No More, The Wooster Group's Hamlet, and Robert Wilson and Philip Glass' Einstein on the Beach.
No matter what type of theatre production you're looking for, there's bound to be something out there that suits your taste. So get out there and start exploring all the different shows the theatre world offers!
Exploring the many faces of theatre: from classics to experimental
Theatre is a complex and diverse art form that can take many forms. From classic Greek tragedies to modern experimental pieces, many options are available to audiences today. Each type of theatre has its own distinctive features, history, and aesthetic appeal.
Classical theatre, also known as western theatre, refers to the traditions of stagecraft and performance originating in Europe and the Mediterranean. It dates back to the 6th century BCE when the first plays were performed in ancient Greece. Classical theatre is characterized by its emphasis on dramatic structure and linear storytelling. In addition, plays from this era often deal with universal themes like love, loss, and tragedy.
On the other hand, experimental theatre is a more recent form that challenges traditional ideas about theatre. Experimental plays often use non-traditional storytelling methods, such as multimedia or interactive elements. They may also explore unconventional themes and experiment with new performance styles. As a result, this type of theatre is often seen as more experimental and avant-garde.
Both classical and experimental theatre have their own unique strengths and weaknesses. Classical theatre is often criticized for being too predictable or formulaic, while experimental theatre can be seen as too confusing or difficult to follow. Ultimately, it is up to the audience to decide what type of theatre they prefer. There is no right or wrong answer – it simply depends on what you are looking for in a performance.