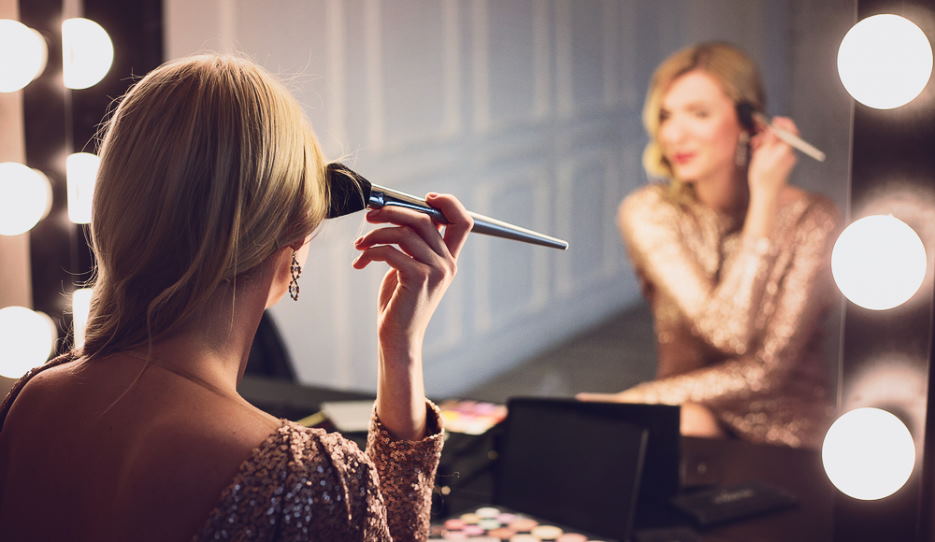 Makeup Secrets
Master the Art of Professional Stage Makeup with These Pro Tips
As an actor, one of the most important parts of your craft is creating a believable character. And part of creating a believable character is nailing their look. This is where stage makeup comes in. Whether playing a Shakespearean queen or a contemporary villain, the right makeup can help transform you into your role.
So, how do you create professional-looking stage makeup? We've compiled some tips from experts to help get you started. Read on to learn more!
Unlock the secrets of professional stage makeup with these top techniques
Whether you're an aspiring makeup artist or enjoy dabbling in cosmetics, there's no denying that achieving a professional-looking makeup look can be quite challenging. Even the most experienced makeup lovers can find themselves struggling to create a polished and put-together appearance from time to time.
If you're hoping to take your makeup game up a notch, then it's time to start thinking like a pro. First, of course, that means mastering the art of stage makeup.
Stage makeup is designed to help performers stand out under the bright lights and look their best on camera. As such, it tends to be much more dramatic and intense than everyday makeup. However, that doesn't mean that it has to be difficult to achieve. In fact, with the right tips and tricks, anyone can create a stunning stage makeup look.
Here are a few pro tips to help you get started:
Start with a clean slate.
The first step to any good makeup application is starting with a clean face. That means washing your face with a gentle cleanser and applying a hydrating moisturizer. This will help create a smooth and even canvas for your makeup.
Use primer.
A good primer is key for creating a long-lasting and flawless stage makeup look. Apply it all over your face before getting started with your foundation or other products.
Go for full coverage.
When it comes to stage makeup, more is often better. That means opting for a full-coverage foundation or concealer to help create an even complexion.
Get creative with your eyes.
One of the best things about stage makeup is that you can go wild with your eye makeup. Don't be afraid to experiment if you want to try out a smoky eye or a bold and colorful look.
Perfect your contouring.
Contouring is another essential element of stage makeup. Using light and dark makeup products, you can create the illusion of sculpted cheekbones and a slimmer nose.
Highlight your best features.
In addition to contouring, highlighting is also important for creating a polished stage makeup look. Use a highlighter on your cheekbones, brow bones, and cupid's bow to help give your face a subtle glow.
Go for bold lips.
Bold and dramatic lips are a staple of stage makeup. So whether you prefer a bright red or a deep plum color, make sure your lipstick is well-pigmented and long-wearing.
Set your makeup.
Once you've finished applying your makeup, it's important to set it in place with a setting powder or spray. This will help ensure that your makeup stays put all night long.
With these pro tips, you'll be able to create a stunning stage makeup look that will wow any audience. So try them the next time you're getting ready for a performance.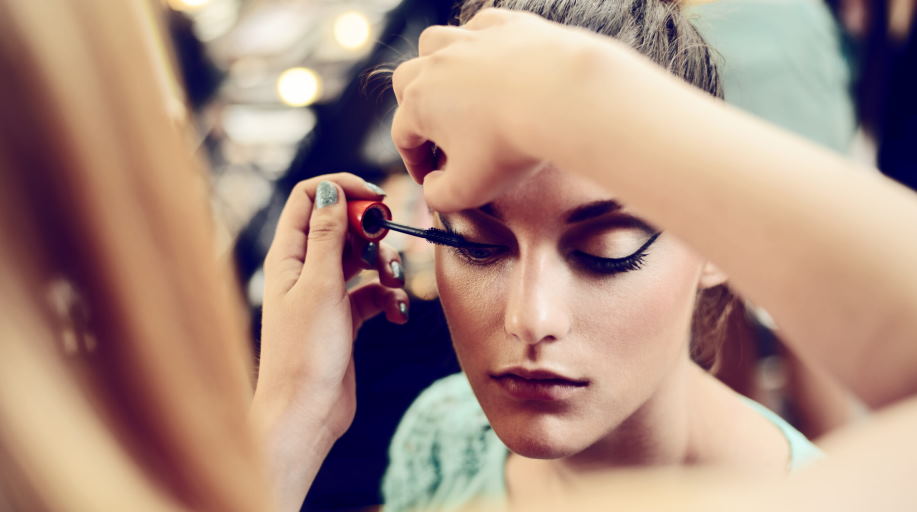 Become a pro at stage makeup: tips, tricks, and techniques
Are you interested in learning how to do stage makeup? Whether you want to become a professional makeup artist or want to know how to do your own stage makeup for a school play or other performance, there are some things you need to know. In this article, we'll give you some tips, tricks, and techniques for performing stage makeup to help you look your best.
First, it's important to understand the basics of color theory. This will help you choose the right skin tone, eyes, and hair colors. You also need to know how to apply foundation, concealer, powder, blush, and eye shadow. These products will create a base to help your other makeup products look their best.
Next, you need to know how to highlight and contour your features. This will help you create the illusion of different facial features. For example, if you want to make your nose look smaller, you would use a light color on the sides of your nose and a dark color in the middle. You can also use highlight and contour to make your cheekbones look more pronounced, or your eyes look bigger.
Finally, you need to know how to apply false eyelashes and lipstick. False eyelashes can add drama to your look, but they're also difficult to apply. If you're not careful, they can come off during your performance. Lipstick is another important part of stage makeup but is also one of the most difficult to apply. Again, if you're not careful, it can smudge or smear.
Now that you know the basics, it's time to practice. First, get a friend to help you with your stage makeup to get the hang of it. Then, once you feel confident, try doing your stage makeup on your own. With a little practice, you'll be able to do it like a pro!